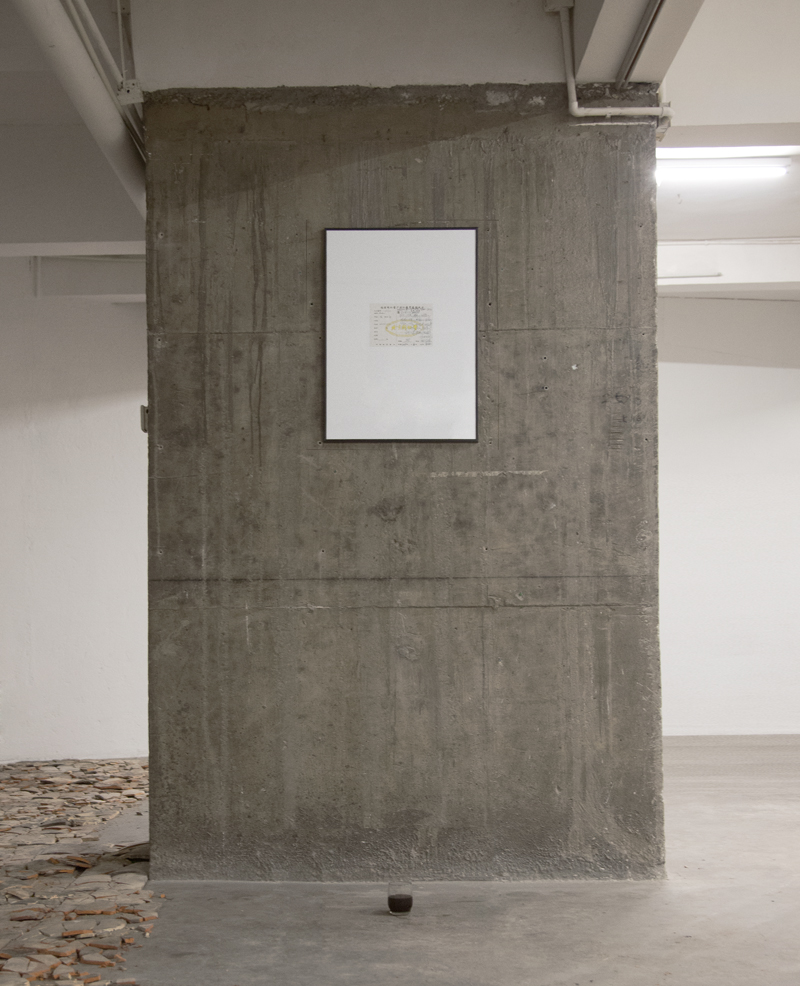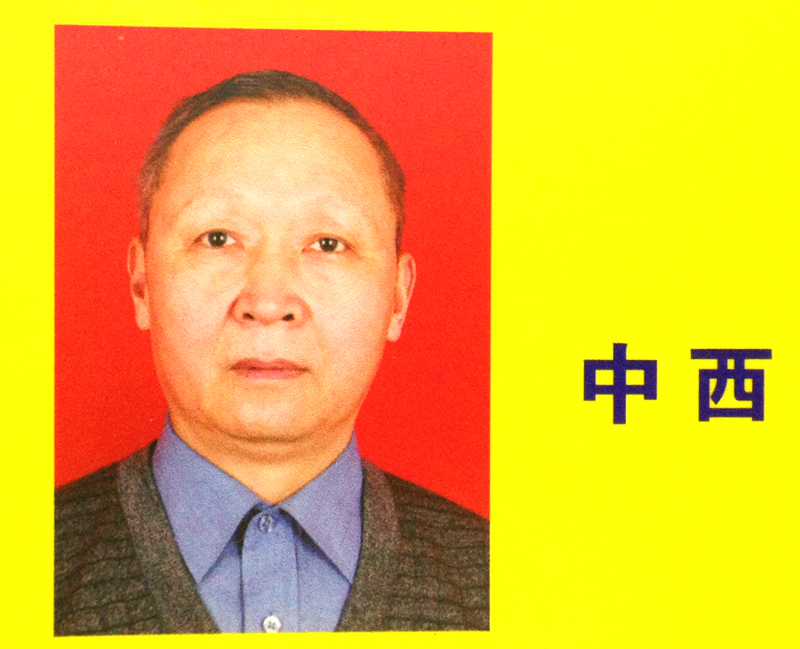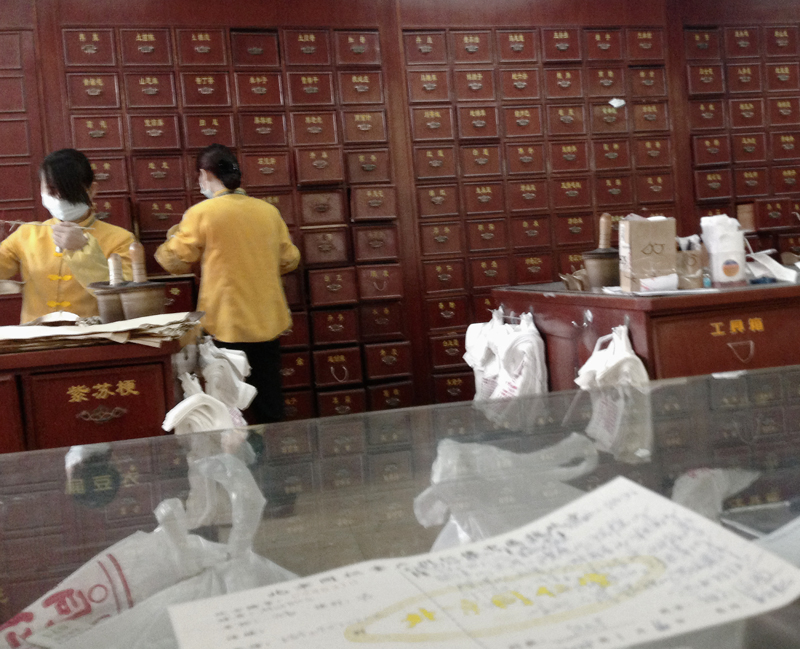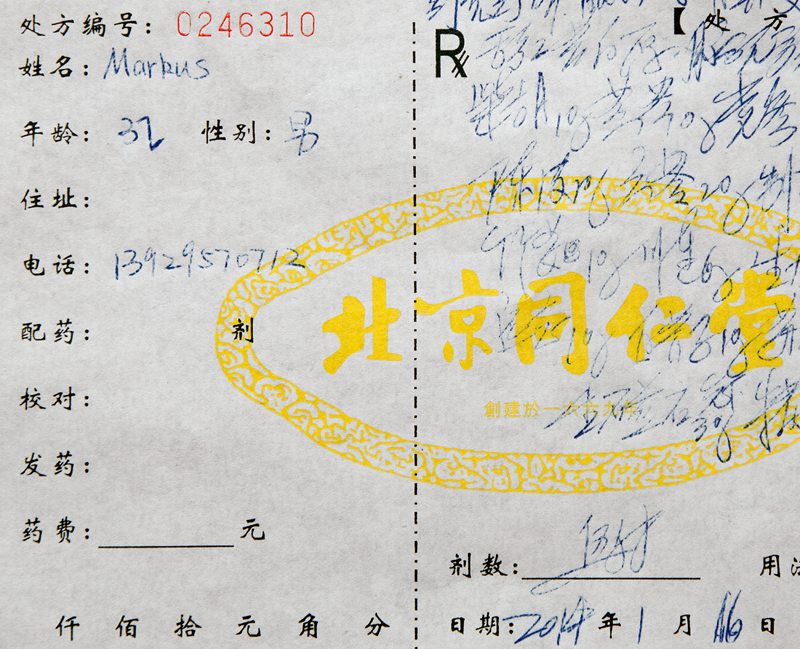 HEILMITTEL



Vitamin Space, China
The work Heilmittel (Antidote Artist) questions with how society defines normality and admonishes abnormality. Using the international scale for the assessment of mental illness based on symptoms (ICD 10 rating), the word "patient" is replaced with that of "artist" in the descriptions of the symptoms that must be met to diagnose a delusion.
Completing this exercise, I felt absolutely addressed and apparently mentally ill! This realisation was the impetus of a journey, diagnosis and prescriptive treatment by a traditional doctor of Chinese medicine.I sought from this Doctor a remedy to cure my current and inescapable ailment—that of being an artist. Mixing the ingredients according to instruction, I swallowed the liquid potion, this panacea. Heilmittel creates a liquid sculpture that juxtaposes assumptions about what it means to be psychologically sound and questions the desire to be normal.
What is right ? Wrong? Acceptable? Disturbing? So often, individuals design their own actions and ambitions in reference to those idolized by society, losing the experience of self knowledge and individuality. The artist is but a minor insurgent in the system.