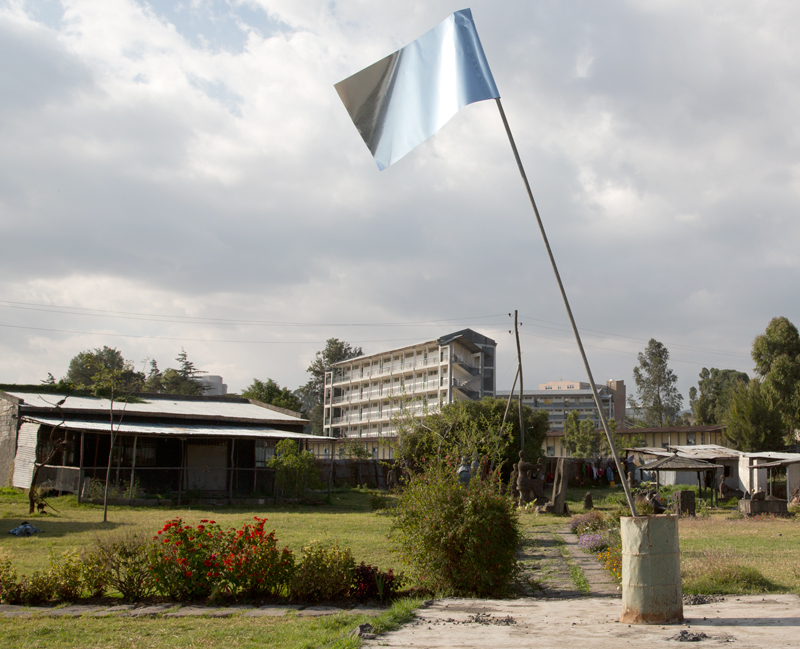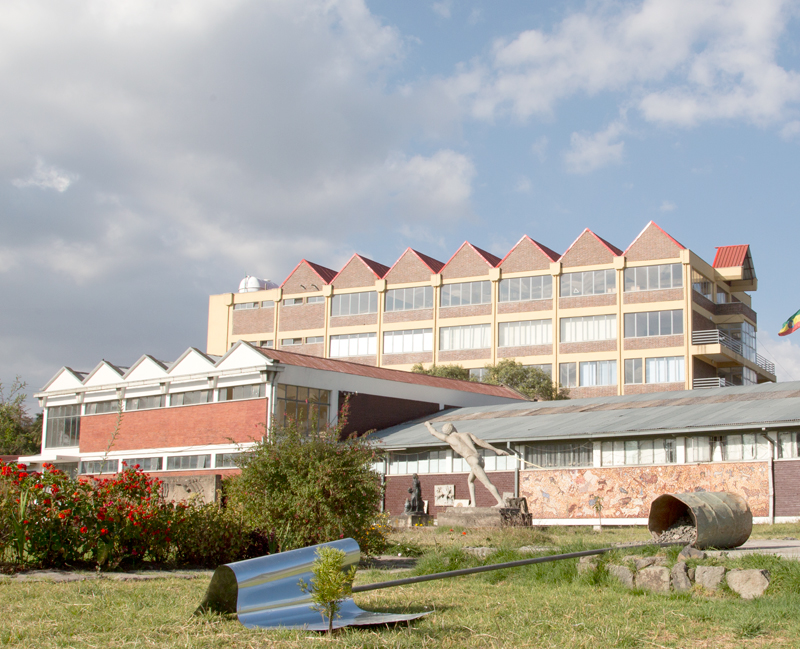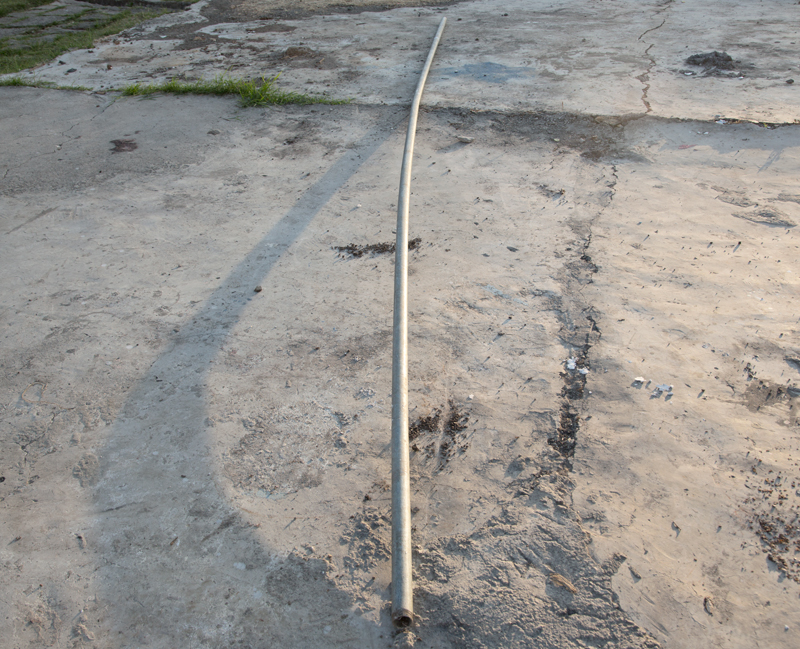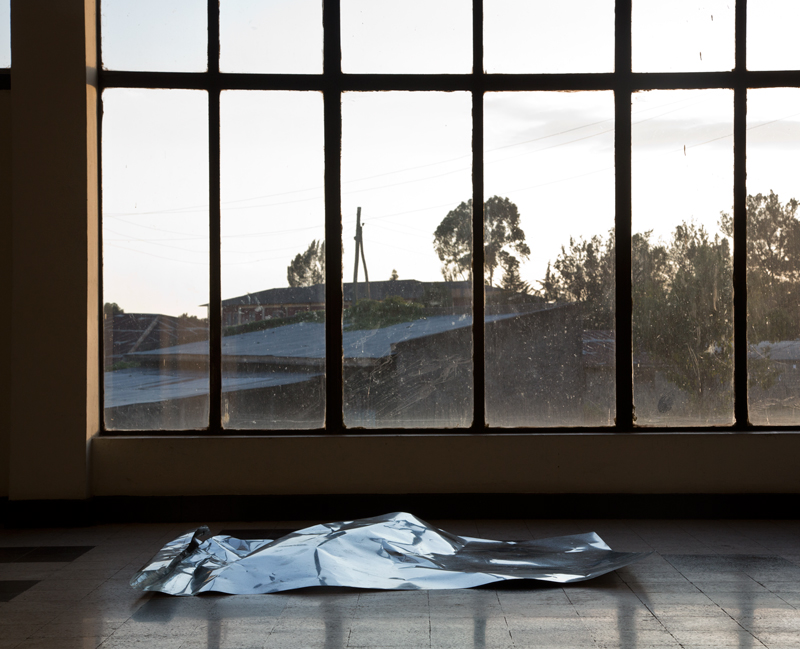 CAPTURE THE FLAG



Addis Ababa, Ethiopia, 2012
Capture the Flag is a temporary intervention in a public space that was installed at the campus of the Addis Ababa University in Ethiopia. The flag made out of a steel sheet is moved by the wind causing loud noise.
Instead of recognizing common semantics of the flag the people passing by are blinded by the reflected sunlight. The flag incited different reactions from viewers—Some were continuously bowling it down, whereas others were re-raising it. The back and forth ended abruptly with the disappearance of the flag after 10 days.
Capture the Flag is an iconographic position that reflects upon existing power relations and deals with the symbolism of political systems in a formal, acoustic and visual manner.
The work was realized in collaboration with Malte Bartsch.